Automatiseer uw bedrijfsprocessen met Dynamics 365 Business Central. Gebruiksvriendelijk, snel en efficiënt.
Laat u informeren door onze blogs
Om u steeds op de hoogte te houden van interessante ontwikkelingen op vlak van IT, informeren wij u graag via onze blogs.
Word onze nieuwe collega!
Op zoek naar een nieuwe uitdaging in de IT? Wij bieden u een toffe werksfeer in een dynamisch bedrijf.
TCOG als uw softwarepartner
De complexiteit van uw bedrijfsprocessen evolueert voortdurend. Wij denken bijvoorbeeld aan de diepgaande analyses die nodig zijn bij het nemen van strategische beslissingen, of aan de complexiteit die gepaard gaat met efficiënt voorraadbeheer. Ieder goed draaiend bedrijf vereist een sterke basis. Als Microsoft Gold ERP partner start deze bij TCOG met de implementatie van bedrijfsmanagement oplossing Microsoft Dynamics 365 Business Central (voorheen Dynamics NAV). Microsoft ontwikkelt Dynamics 365 Business Central in de breedte, wat een complete set aan functionaliteit in één geïntegreerd ERP systeem oplevert.
TCOG realiseert zich als geen ander dat het ultieme samenspel tussen feiten en gevoel doorslaggevend is voor succes. Daarom genereert TCOG échte antwoorden op doelgerichte vraagstukken met ruimte voor gevoel, zodat bedrijven in de Fashion, Retail, Hospitality en Industry branche werkelijk het beste uit hun business kunnen halen.
Bij TCOG werken mensen-mensen die er alles aan doen om hun klanten verder te laten groeien in hun onderneming. Dit door te denken vanuit het oogpunt van de klant en daar eigen kennis en expertise aan toe te voegen.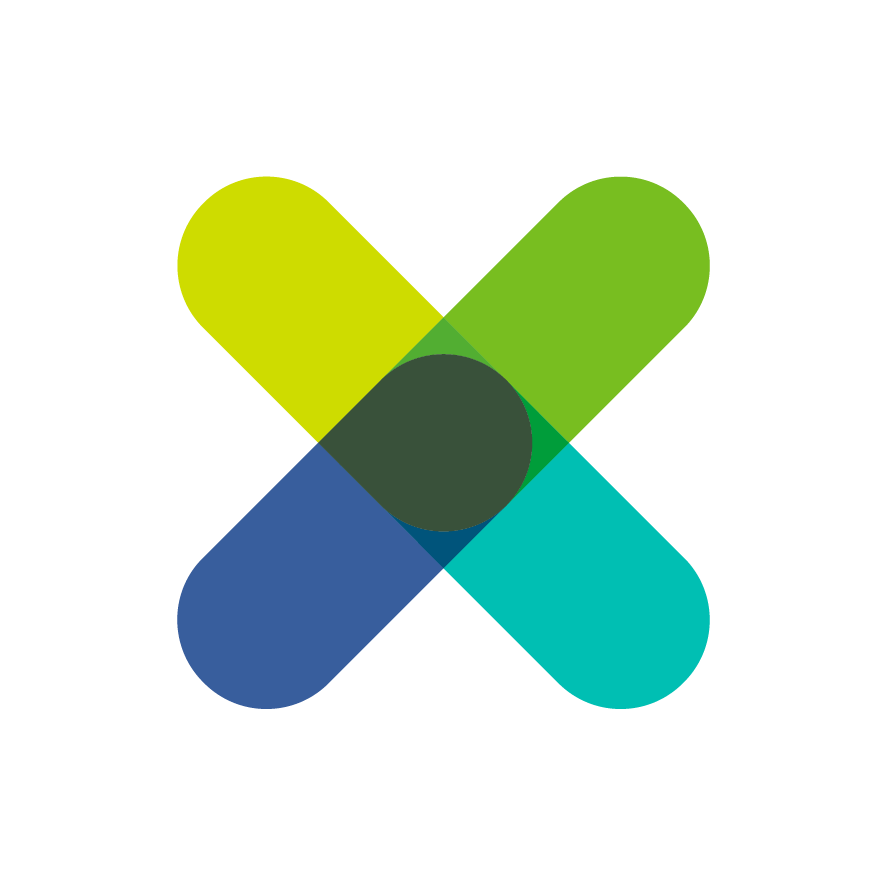 TCOG begeleidt u bij de automatisering van al uw fashion bedrijfsprocessen.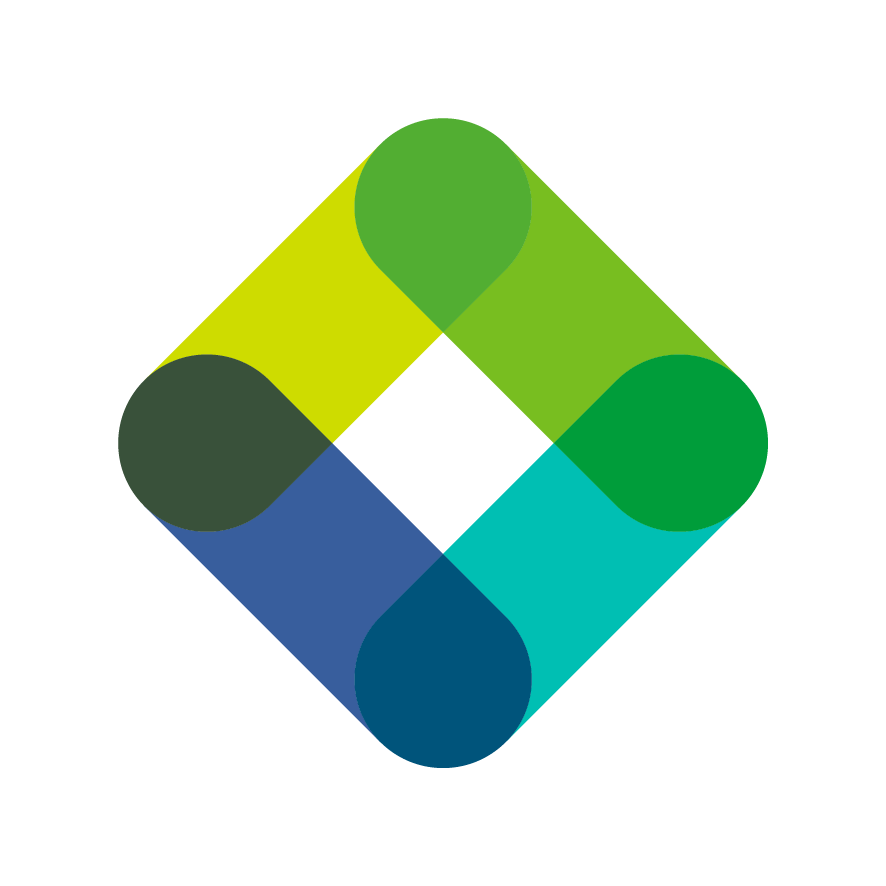 Wij bieden retailers uit verschillende sectoren een alles-in-één oplossing.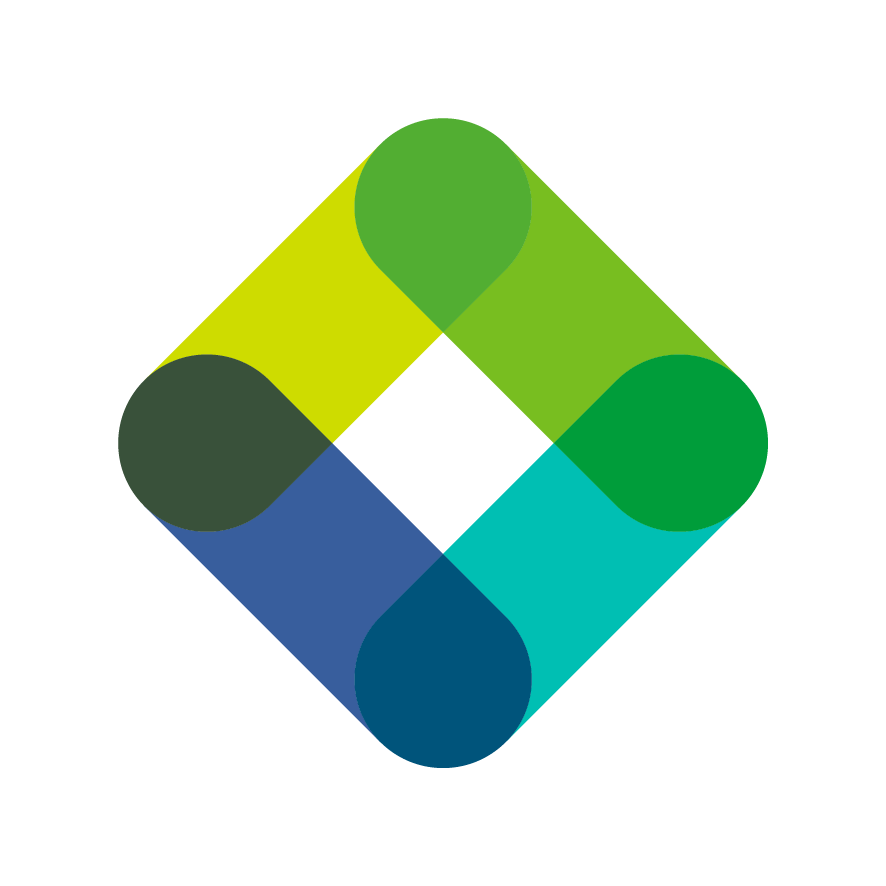 Klantbeleving is waar het in de hospitality branche om draait, TCOG voegt hier waarde aan toe.
Wij halen meer betekenis uit uw bedrijfsdata met directe meerwaarde voor uw bedrijf.
Of u nu op zoek bent naar een eenvoudige oplossing voor magazijnscanning of naar een geavanceerd ERP systeem dat de integratie van verschillende bedrijfsonderdelen en verkoopkanalen faciliteert, met onze ERP software solutions voorzien wij u van de juiste oplossingen voor uw bedrijf.
De implementatie van ERP software Microsoft Dynamics 365 Business Central ziet TCOG als sterke basis voor uw bedrijf.
De hosting van uw softwareoplossing en retail hardware zijn belangrijke factoren voor productiviteit binnen uw bedrijf. 
Ga mee met de digitale transformatie en zorg voor een sterk e-commerce platform om uw bedrijf klaar te stomen voor morgen.
Met een Business Intelligence (BI) oplossing heeft u het geheel van rapporten, analyses en communicatietools binnen handbereik.
Het bieden van een hoogwaardige klantervaring is een belangrijk onderdeel van uw klantenbinding.